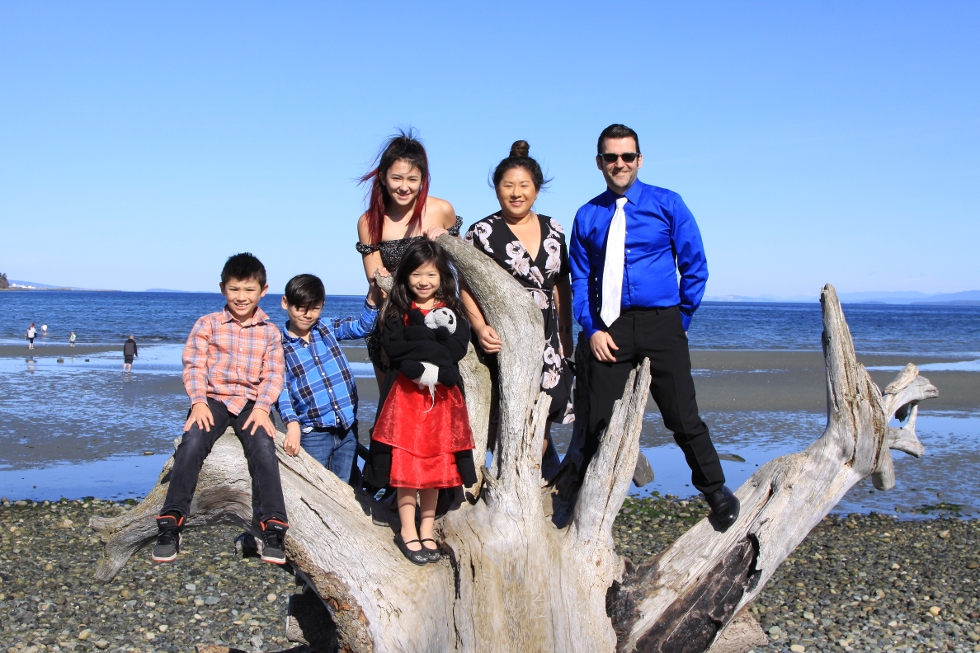 I was born in South Korea, and adopted at the age of 5 months. I grew up in Richmond BC, and moved to Victoria when I was 11. From an early age I always wanted to help people and volunteered weekly. I excelled in high school, graduating with honors and receiving a scholarship to university.
I chose to go into Real Estate because I love to work with people on a daily basis, helping them with their real estate needs. I love knowing that I am making a difference in someones life, whether it be on a professional level or a personal level and have a passion for everything real estate!
I am hard working, motivated, and an academic achiever. Being a mother of four young children and an owner of several rental properties and a farm, I can understand that it is very important to make wise decisions - especially when it comes to one of the biggest investments you will make.
It is my goal to make you feel 100% satisfied every step of the way. I will work closely with you, advising you and will always put your needs first. I look forward to working with you and promise to do everything I can to help ease and facilitate you and your needs during your real estate endeavors.
- Top 10% of all Realtors in Victoria
- Top 10 of all Realtors in RE/MAX Camosun
- Top 100 of all Realtors in RE/MAX of Western Canada